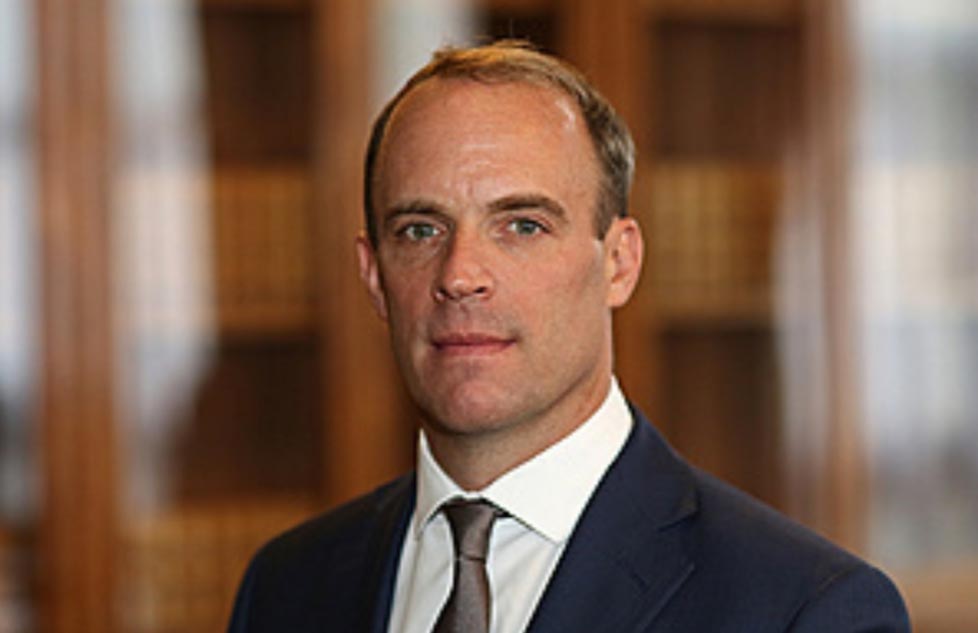 Dominic Raab was a Solicitor at Linklaters in London before he became a prosecutor of Serb war criminals at the Hague followed much later by his appointment as Britain's Foreign Secretary. His heart is in the right place. But even he is obliged to obscure reality when he speaks of Radovan Karadzic in the Times (see below):
"We should take pride in the fact that, from UK support to secure his arrest, to the prison cell he now faces, Britain has supported the 30-year pursuit of justice for these heinous crimes".
But it was Dominic Raab's former Conservative Party colleagues from 1991 - Foreign Secretary Douglas Hurd, Defence Secretary Malcolm Rifkind and not least Prime Minister John Major who went out of their way to prevent the Bosnian Muslims from properly arming themselves. Douglas Hurd said he did not want to create "a level killing field". Margaret Thatcher was livid at the inhumanity of these three Islamophobic bigots in her Party. Even Boris Johnson said at the time: "These Muslims are no angels". Despicable. Srebrenica. Genocide. Ethnic cleansing. Those "heinous crimes" says Mr Raab. Rule Brittania!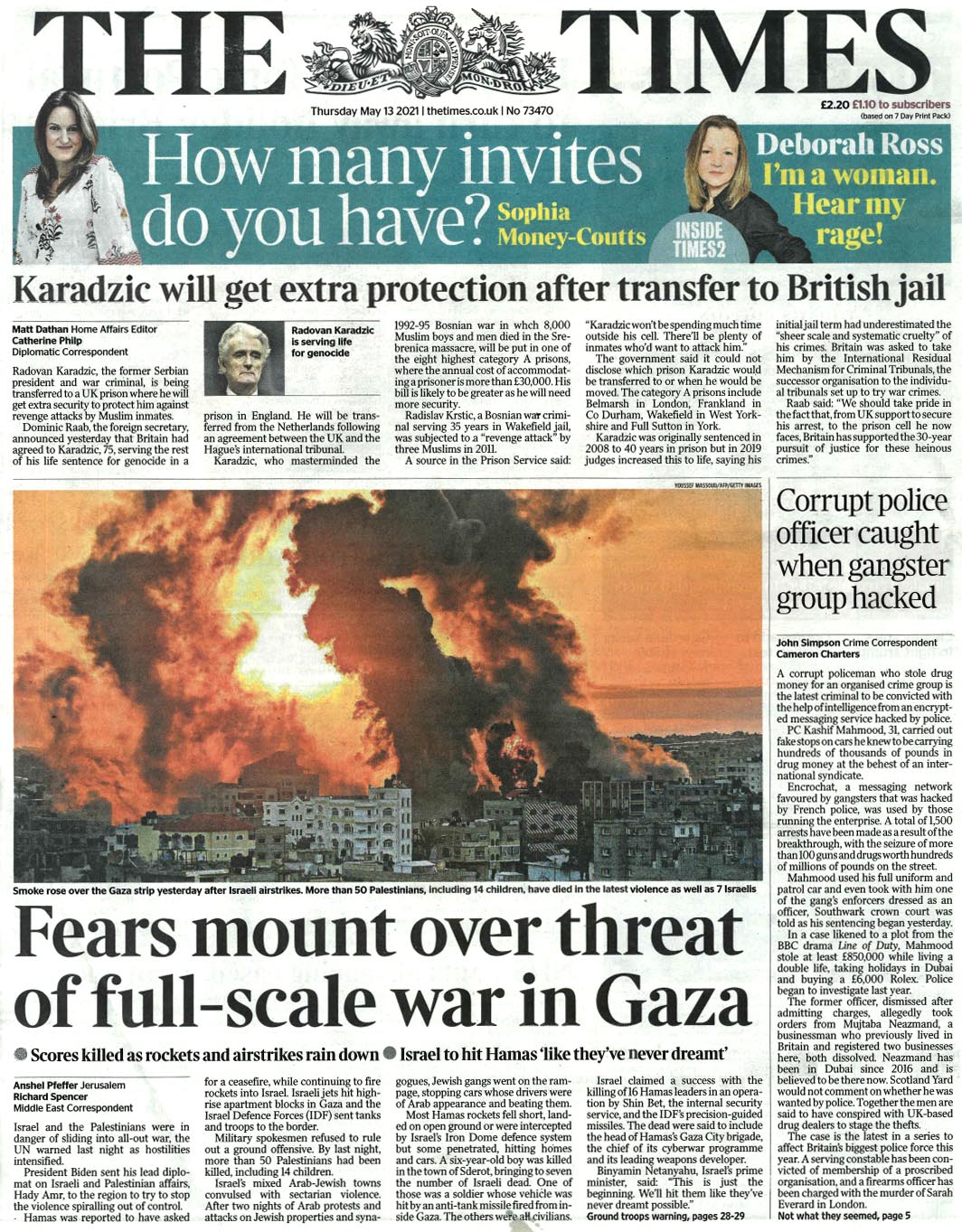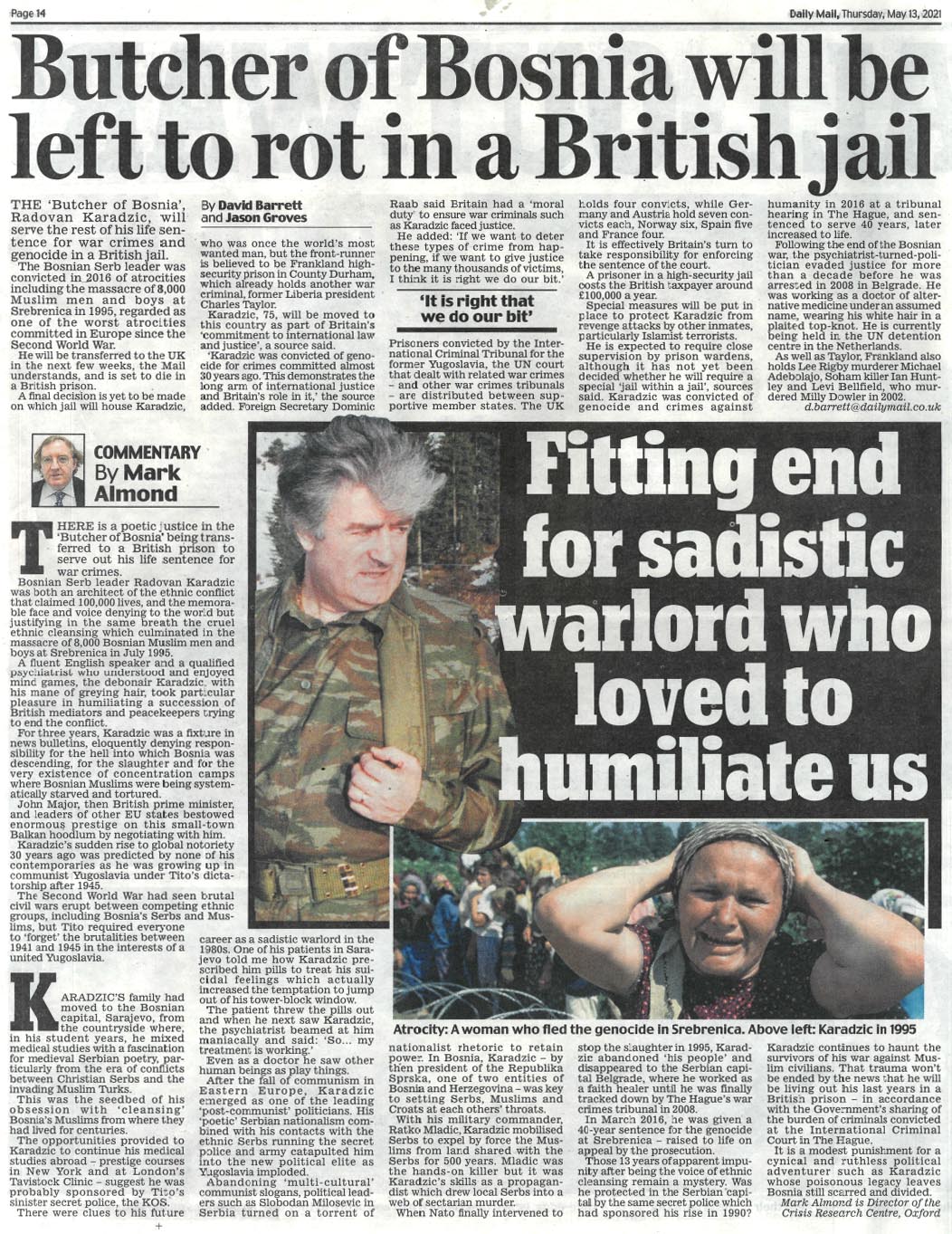 Ex-Solicitor Dominic Raab: British Foreign Secretary on Serb warlord Karadzic