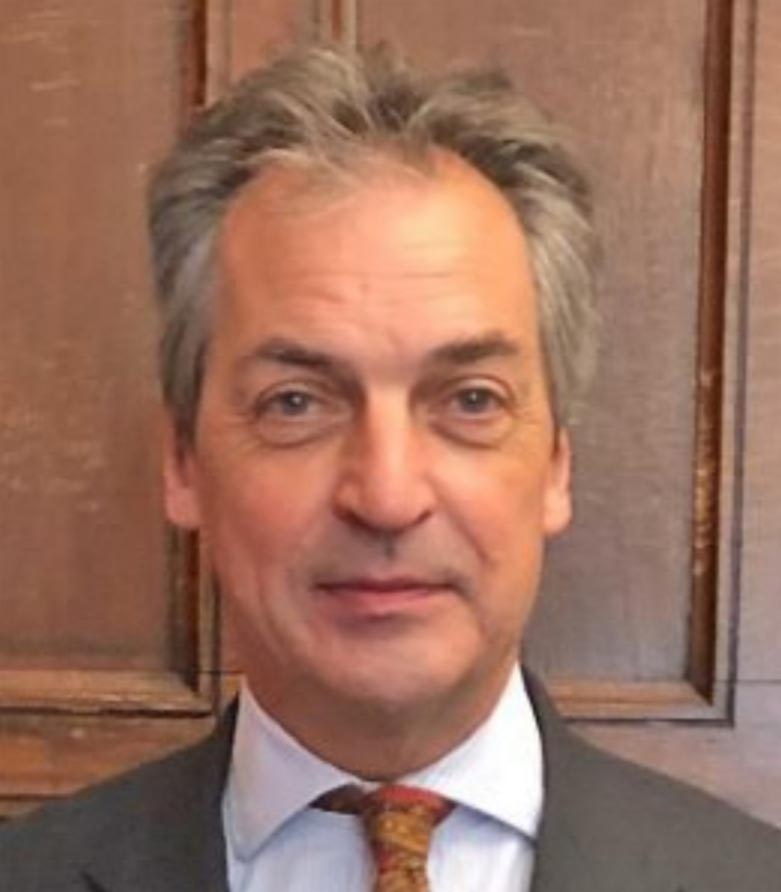 Mark Warby Q. C. Now Lord Justice Warby. This gentleman has betrayed his calling. We go back to his time as head of Chambers at 5RB in 2011 when his now disgraced clients were blown up in Oslo on 22/7 by mass-murderer Anders Behring Breivik. Warby LJ should have recused himself at the CA on THAT 2021 'Strike-off' matter. A real Norway Shocker! 'Catch me if you can?' We will ... we will.


Mark Warby Q.C. Remember him?
In 2011, as joint Head of 5RB chambers, he allowed his junior David Hirst to cover up vile Paki-bashing in all but name.