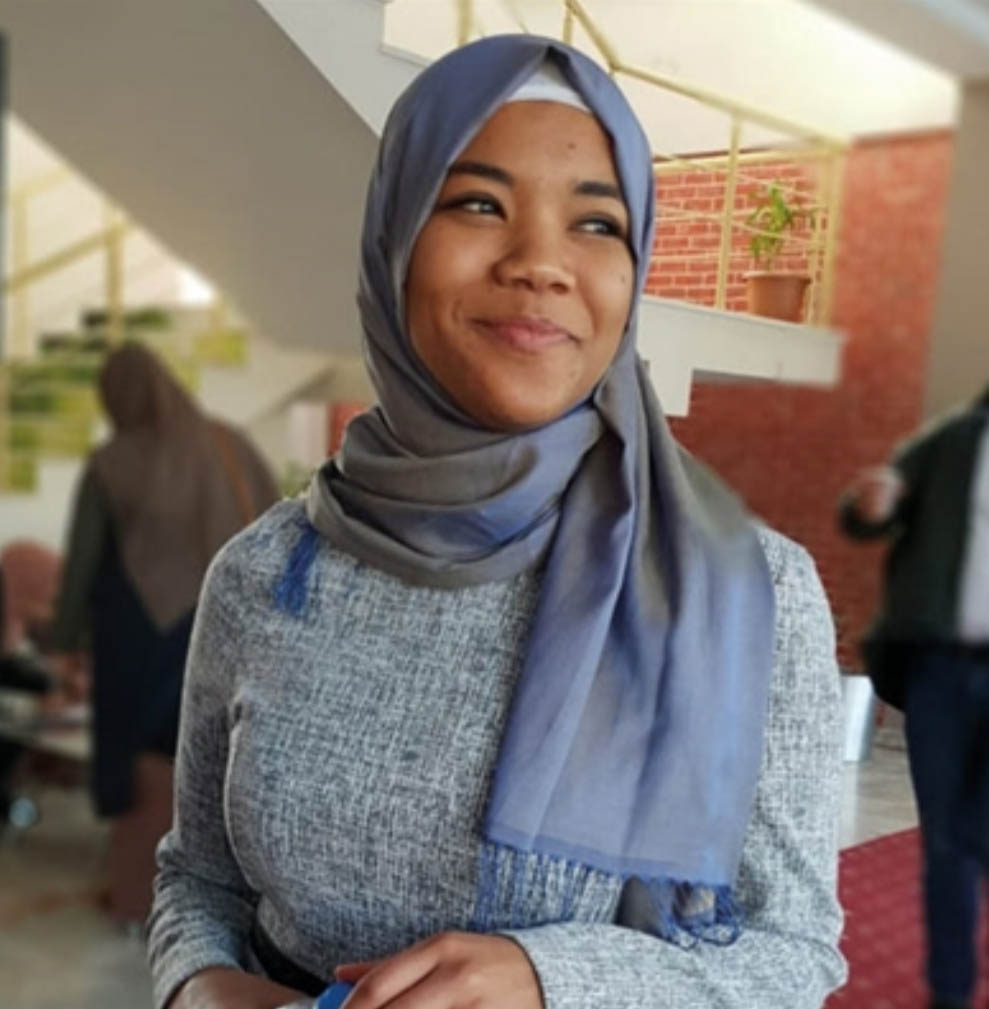 Holier-than-thou attention-seeker Shaima Dallali is a Muslim law student who made the Times newspaper Student law section on 22 October 2020. She was featured in the article by Catherine Baksi: 'Review announced of BSB summer exam fiasco' when prospective barristers were obliged to take the Bar exams online (in seemingly oppressive conditions imposed by the examiners) due to the Coronavirus pandemic.
Except our Shaima did not in the end take the exam and chose to defer her participation. Why so? To quote The Times: "Shaima Dallali, a 26 year old Muslim who studied at City University in London, is contemplating legal action as a result of her experience. She was informed that she would have to partially remove her headscarf to verify her identity before taking the exams, but was told it could not be guaranteed that the unseen invigilator would be female. "I had two choices", she says. "To compromise on my religion, or to compromise on my education and dreams. I have never felt so humiliated or discriminated against."
Ms Dallali is either a duped simpleton or a Salafi-inspired apologist for Islamic State values. She thinks that by showing the 'sexual appendage' of her hair to a male invigilator she will be punished by God ... just for possibly inducing temptation to the gentleman in question ... who would be an online presence only. BUT where in the Quran does it say a woman must cover her hair? Seek and ye shall not find ... because nowhere in the Holy book does it mandate the wearing of a headscarf. The hadith (sayings of the Prophet Muhammad) on the topic are not of proven authenticity as confirmed by the late Sir Zaki Badawi, former senior imam at the Central London Mosque in Regent's Park. See Islamhijab.com for further information.
Take not a jot of notice of Shaima Dallali's so-called 'religious' pronouncements. Contemplate legal action all you want dear Salafist clone. You won't get anywhere.


The 'Best of British' features, articles from the mainstream U.K. press covering a variety of social topics including sexual health, abortion, rape, the family and libel.